Testimonials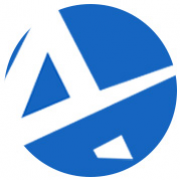 Iva
I never, and I repeat, never have liked PEMDAS, and they do not use it correctly...I have always just tried to get them to see the big picture...but your bracketing really works.  I did it with my accelerated 7th grade class today, and they loved it. Nice!!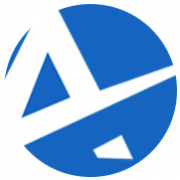 Alyssa Dossat
Let me start by saying, thank you. Your algebra method worked wonders with my classes last year, I would have been floundering for months without the helpful hints from your website. I started teaching at my current school last year. I was hired early in the summer and happily spent two months planning my Algebra 2 curriculum...My students had passed Algebra 1, but on paper only.   I did not want to repeat the PEMDAS stuff the had "learned" before, and didn't have the time to tackle that anyway. I found your bracket method and started teaching it the very next day. The students skated right through all of the material. Classes always ended with comments like "that was so easy!"...I am teaching Algebra 2 again this year and plan to begin again with the bracket method...Thank you again for posting your method online. It really is the most straightforward algebra method I have come across.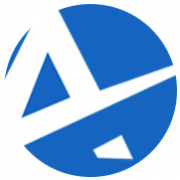 Tonya Gean
I am a homeschool teacher who has spent the past 5 years trying to help my autistic daughter make progress toward overcoming her severe math anxiety and numerical disabilities. We attempted numerous curricula before I finally stumbled upon your website. Your teaching method is phenomenal, and it is the first curriculum my child has understood and has willingly used independently.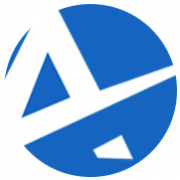 Judy
All I can say is WOW. I've been looking for a way to get this across to students who have struggled in Math for 8 years. This is Awesome!